The 2022 NBA champions Golden State Warriors enjoyed their lavish vacation over the summer. But it doesn't end here, because they will get another extraordinary experience. The Warriors are scheduled to play a preseason game in Tokyo, Japan. Head coach Steve Kerr welcomed this news.

The new season is about to begin. The Dubs again fought and defended their title. With the team's composition still intact, the Warriors will be competing for the title again. The Warriors are still favourites to win the title in the 2022-2023 season, as Cluth Points' Joey Mistretta put it.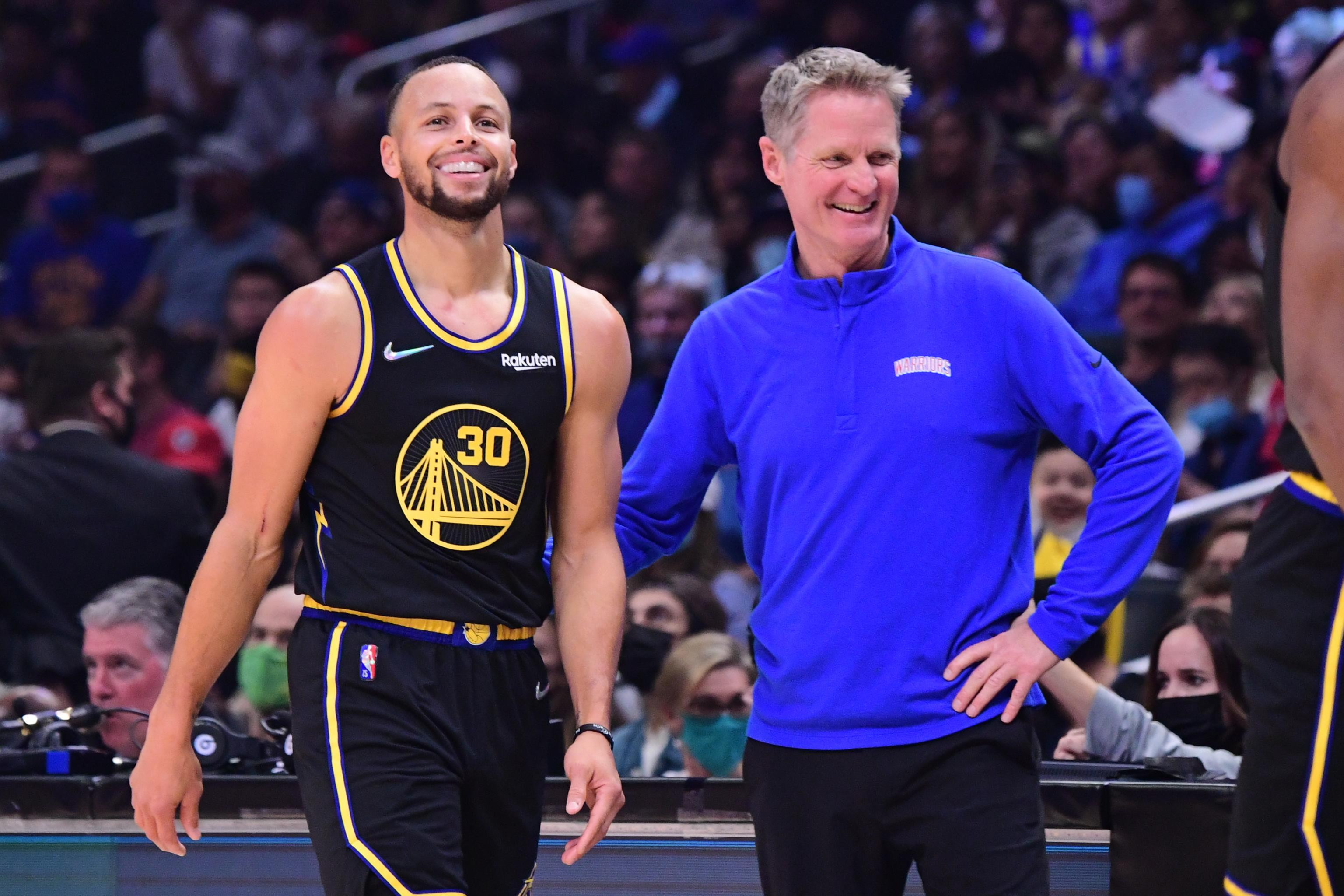 "I think in the Western Conference there will be a rivalry between the Golden State and the Clippers. As for the Eastern Conference, I like the Brooklyn Nets, if they've been able to rebuild their team. Otherwise, in the Eastern Conference there will be fierce competition between the Milwaukee Bucks and Boston Celtics if they have no problem with player fitness. For the Golden State Warriors, I think they'll be able to get one more ring," he said.

It is obviously too early to draw conclusions. Because at this point, anything can happen that could derail their title hopes. But the Warriors can't think that way now. For them, his team is currently good.

Meanwhile, the Warriors have a fun schedule in the preseason. They will play in Tokyo, Japan. This will be the Warriors' first experience performing in the Land of the Rising Sun. Warriors fans, especially in the Asian region, will also be happy with the news.

While many are concerned that long-distance travel will have a negative impact on players' fitness. But not for head coach Steve Kerr. He instead saw a lot of positives from their trip to Japan.

"I admit that long trips are not the ideal way for training camp. But this is an amazing opportunity," Kerr said, quoted from fadeawayworld.net. "Tokyo, is an amazing city. It will be an exciting experience for players and coaches. I feel that there are many benefits to being in Tokyo with the team and developing the game. Seeing the Japanese people cheering on Steph Curry and his team, it will be a sensation in itself."

Currently, only the Warriors are rumored to be going to Tokyo. And, the schedule has also not been released by the NBA. There are usually two teams in one city, when there is an international preseason schedule.