Dallas Mavericks star Luka Doncic has to deal with a legal case. This time the opponent is Mirjam Poterbin, who is none other than his own biological mother. This civil law case arose after his mother refused to hand over the trademark "LUKA DONCIC 7".

Luka Doncic, who is focused on participating in EuroBasket 2022, has started a legal dispute with his own mother. Quoted from Elmundo.es media, Doncic wants to take control of the trademark rights he created. But Mirjam Poterbin would not hand it over.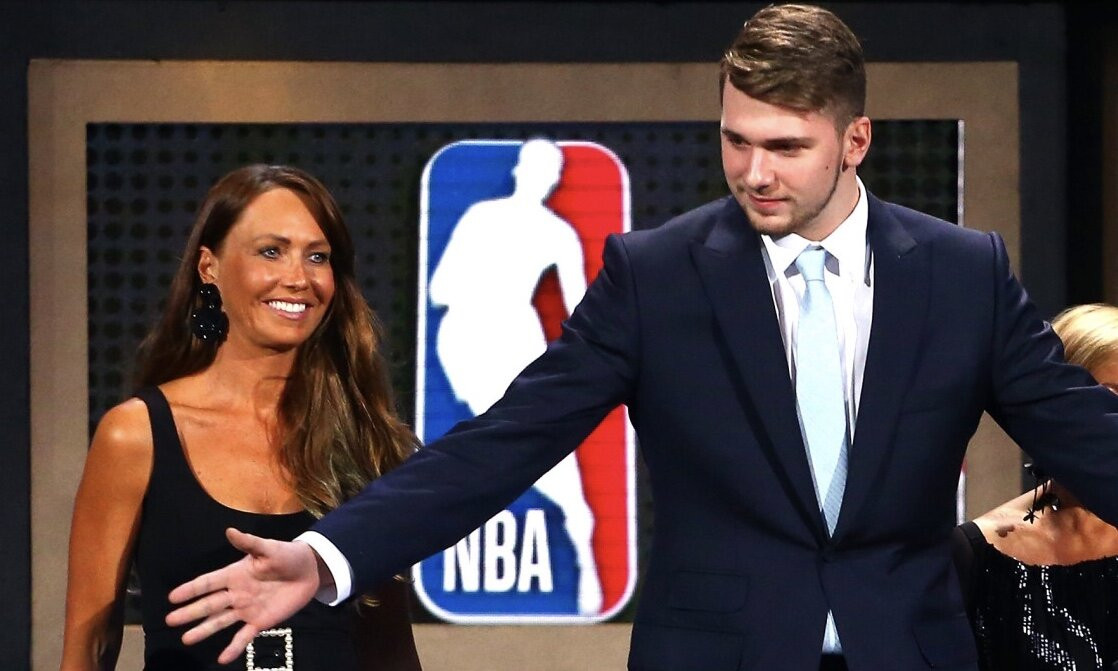 According to Marc Stein, Doncic's side has filed a petition with the United States Patent and Trademark Office. The purpose is that the trademark "LUKA DONCIC 7" was cancelled, and it was no longer allowed to make goods under its name. The lawyers of the Slovenian player filed a lawsuit to remove his mother's trademark.

"I have a lot to learn as a player and as a person. Then it's important for me to control my own brand," Luka Doncic was quoted as saying by Stein Line.

Doncic initially allowed his mother to register his name as a trademark in 2018. At that time he was still a first-year player in the NBA. But last year, Doncic requested that the company take off the trademark. It turned out that the request was rejected by his mother.
This case arose after Doncic got signature shoes from Jordan Brand. Doncic seems to want to step up the deal with Jordan Brand to create a new brand. But it's stuck because there is already a trademark that uses its name. When he tried to register a new trademark under the name "Luka Doncic", it was rejected by the United States Patent and Trademark Office.

"This is a last-ditch effort to gain complete control of its name, brand, charitable foundation and business dealings," Marc Stein said, mimicking Doncic's remarks.

"I have a lot to look forward to because I continue to grow as a player and personally and it's important that I control my own brand and focus on giving back to my community," Doncic told Stein.
Jordan Brand and Luka Doncic's contracts began in 2019. Although there is no mention of the indigo, this contract is touted as a mega-deal. Because it is said to be worth tens of millions of United States dollars. Quoted from republikworld.com, if Zion Williamson alone receives US$75 million, then Doncic is estimated to be higher than that. Meanwhile, if you look at Doncic's efforts to get to the realm of law, it seems that he sees an opportunity to get big money from Jordan Brand. But first Doncic had to remove the trademark held by his mother.