The NBA will continue to allow coaching staff to wear sportswear like last season. It seems that the coach's dress rules made by David Stern have been lost. And, it won't come back again. Instead, the NBA gives coaches the opportunity to earn extra money from sponsors, through the clothes they wear.

In the 2022-2023 NBA season, there will be many coaches wearing quarter zipper sportswear, polo shirts, or turtle necks. While at the bottom, the trainers can wear sneakers that they like. The news about the implementation of branded casualwear that aligns with the team was conveyed by Marc Stein, an NBA reporter. Next season, the coaches can be more relaxed in leading their teams. So did the team staff on the bench.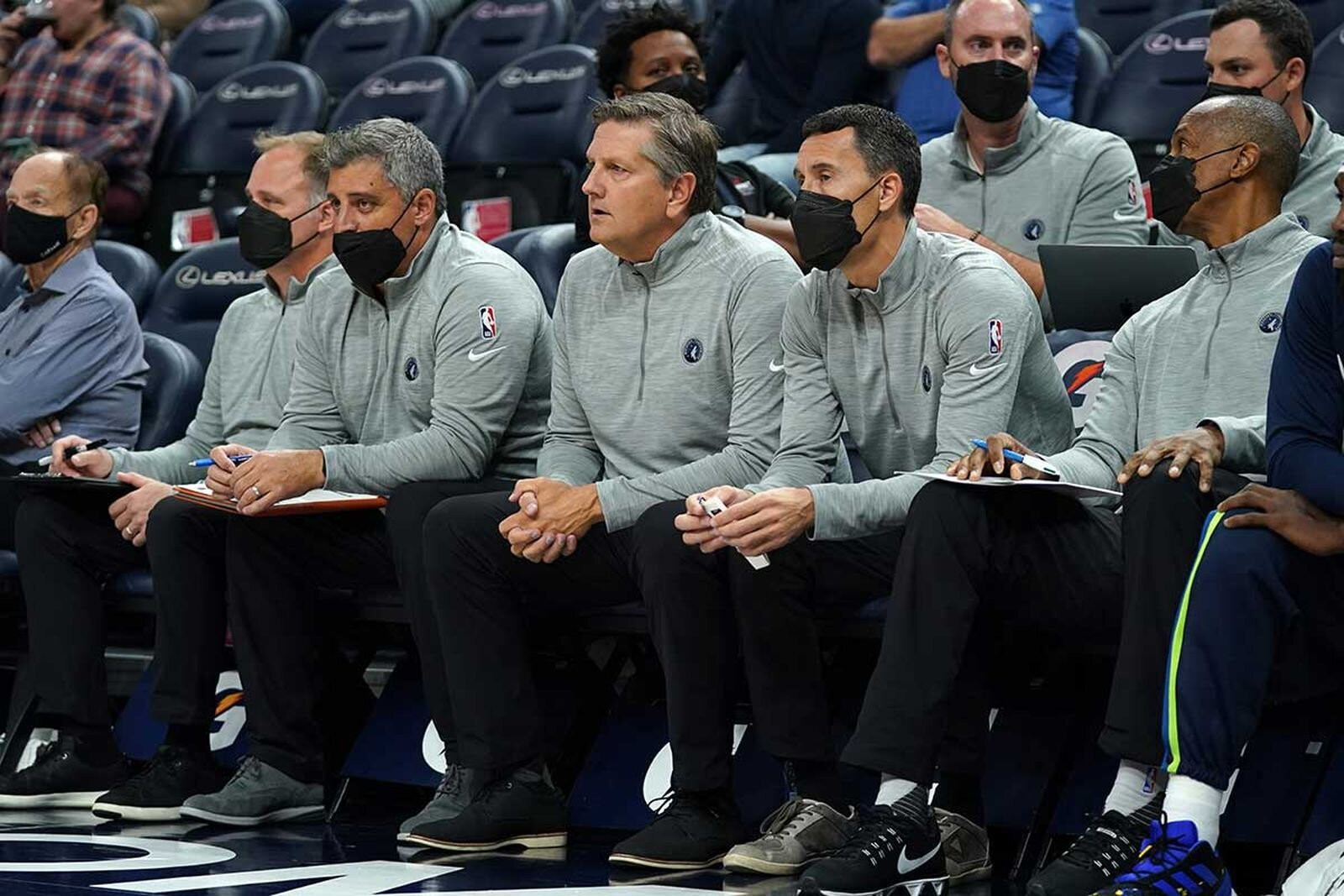 It seems that the era of expensive clothes and shoes that David Stern made will be abolished. In 2010, the league made a rule requiring coaches and their staff to wear collared shirts with suits. But NBA Commissioner Adam Silver is not like his predecessor. Silver cares about the coach who is already having a headache thinking about 82 games. They will no longer be burdened with the rules of clothing.
It is also beneficial for the team, the coaches, and the sponsors. Because Nike, as the official sponsor of the NBA, can get a new place to put up its logo. The coaches also get as much match camera spotlight as the players. Meanwhile, coach clothing, which usually consists of polo shirts and jackets, is even more in demand by the market. The report on the sales of coach clothing merchandise in the NBA Store was also good last season.

These casual wear for coaches begin at the end of the 2019-2020 NBA season. At that time, several teams entered the "NBA Bubble" in Orlando, Florida. However, all coaches agreed to keep the outfit as they returned to their respective arenas in the next two seasons. Although the dress code is getting more relaxed, most coaches stick to simple sneakers. The hope is that next season they will enliven the sneaker market by wearing well-known brands.