It's interesting to follow Russell Westbrook and the Los Angeles Lakers' drama these days. Amid concerns about not getting a new club, Westbrook even said that he wanted to be the "main actor" again. He wants to play like in the OKC Thunder, Houston Rockets, or Washington Wizards. But on the other hand, Westbrook is worried that no team is willing to give him this position.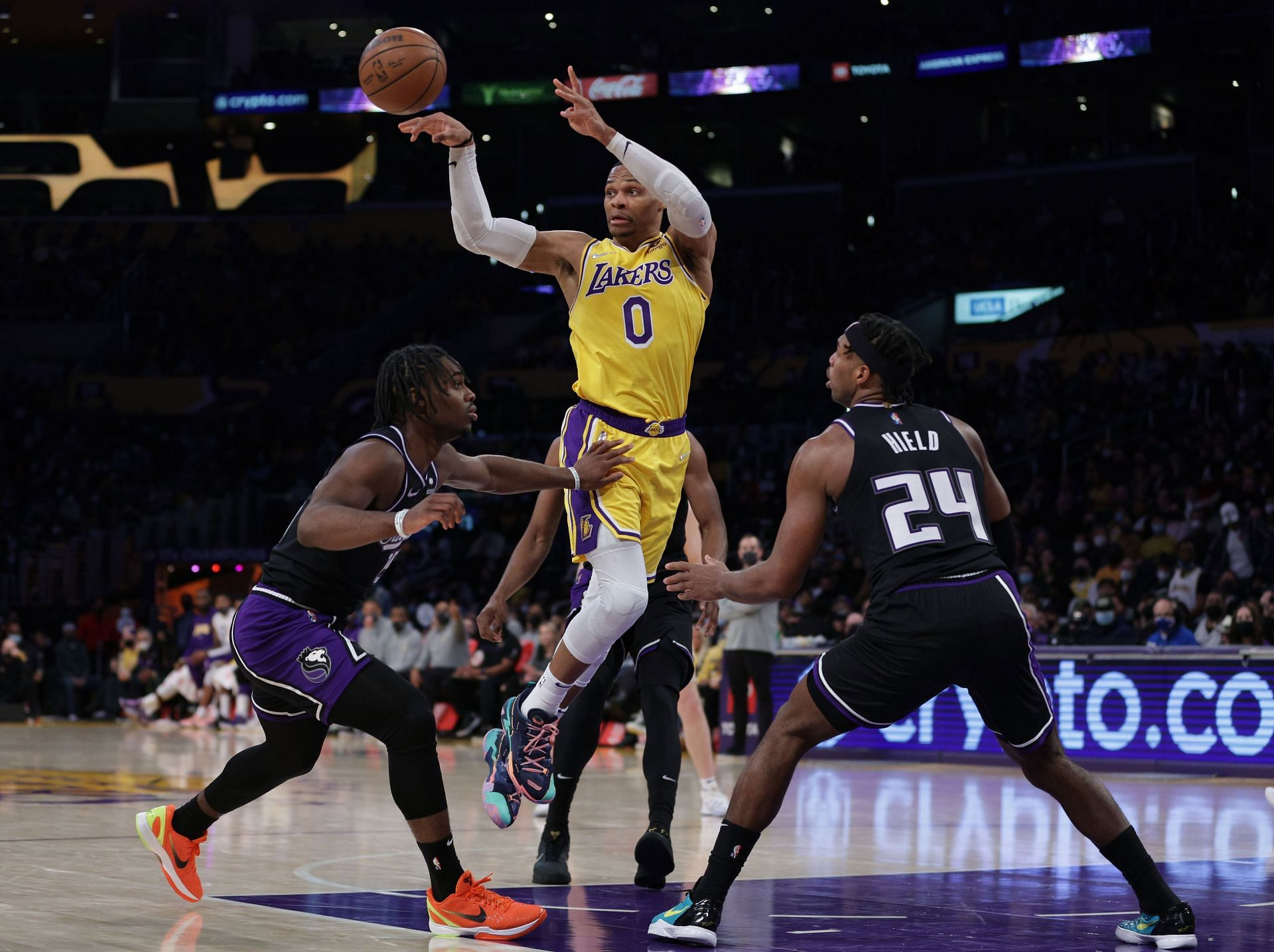 Westbrook's move to the Lakers at the break of last year's competition season, took the NBA players market by storm. Because Westbrook is considered to be going to make the Lakers superior. But the reality is reversed, the Laker didn't even make the playoffs. Until finally, rumors of "throwing away" Westbrook have started to blow since the end of the 2021-2022 season.
Rob Pelinka as general manager of the Lakers is already "peddling" Westbrook to almost every team in the league. The package offered is Westbrook with two NBA Draft tickets for 2027 and 2029. It turns out that until now no one wants to accept the offer. Some teams instead consider that Westbrook's performance is far below the salary he received. Westbrook next season receives a salary of US$47 million. In fact, there are teams that are asking for more players from the Lakers to add added value from Russell Westbrook.

Knowing this difficult situation, Westbrook responded with two different attitudes. The first attitude as expressed by Brian Windhorst. Westbrook sought to seek the attention of the management. Then be kind to all the Lakers players. Including the newly arrived Patrick Beverley. Even though everyone knows that Westbrook and Beverley are like mortal enemies.
Then, the second attitude as reported by ESPN's Ramona Shelbourne. Westbrook did not ask for himself to be sent to another team. That is to say, Westbrook is actually still at home in the Lakers. Unlike the situation facing Kevin Durant and the Brooklyn Nets. Westbrook can play in the Lakers next season, if this team can't find a profitable deal. On the contrary, if anyone is willing to exchange it, then Westbrook asks that the new team can restore its role to the way it was.

"He hasn't asked for a player swap yet. I'm already convinced of that. But he's willing to move if any team wants him. It's just that, Westbrook wants him to be the main player. He wants to go back to being the Russell Westbrook he used to be," Shelbourne said.

The last time Westbrook played the lead actor was when Bradley Beal was injured. He became the fulcrum of the Washington Wizard team, which appeared in 65 games, contributing 22.2 points, 11.5 rebounds and 11.7 assists per game. In the Lakers, his status is indeed a supporter of LeBron James and Anthony Davis. Like it or not, Westbrook was forced to do the task, if he didn't want to lose a big fee.